https://www.ispionline.it/it
14 maggio 2018
Dossier: Israel at 70: Assessing Old and New Challenges
Giuseppe Dentice e Anna Maria Bagaini
The 70th anniversary of the State of Israel happens in a crucial moment, one that will be decisive for the country's future. Israel is facing challenges on several fronts, directly calling into question the democratic nature of the state, identity issues, and traditional alliances. Internally, Prime Minister Benjamin Netanyahu is facing investigations for corruption while striving for renewed popular support. The definition of a strategy for the Peace Process also hit a deadlock, and new internal political dynamics are emerging in the wake of upcoming elections, scheduled to take place in 2019. Externally, the Middle Eastern chaos is getting closer to Israel's borders. Donald Trump's decision to withdraw from the Iran Nuclear Deal, and move the American Embassy to Jerusalem have further complicated the normalization of the relations between Israel and its neighbours. Meanwhile, tensions with the Palestinian population run dangerously high as deadly violence erupts at the border with Gaza, where the toll of protesters killed on Monday has risen to over fifty. What comes next? How is Israel planning to address these issues on the medium and long term? What are the government's international priorities, and what is Netanyahu's regional vision for Israel in a changing Middle East?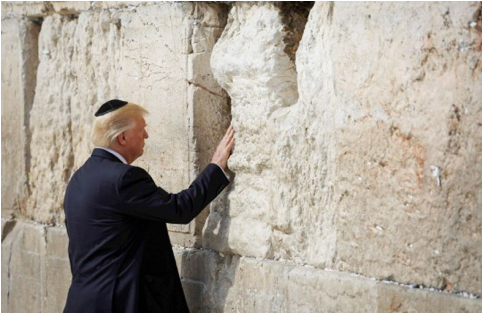 Post Iran-Deal: Israel in the Post-American Era
Gabriel Mitchell Mitvim Institute and Virginia Tech University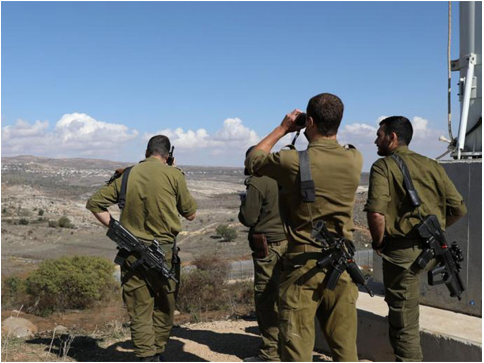 Under Siege? Israel in a Chaotic Middle East
Elisabeth Marteu International Institute for Strategic Studies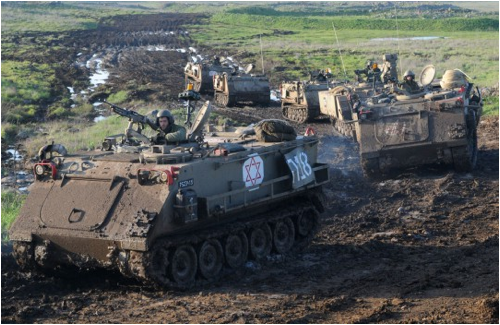 A new Israeli-Arab Axis Against Iran
Uzi Rabi The Moshe Dayan Center for Middle Eastern and African Studies, Tel Aviv University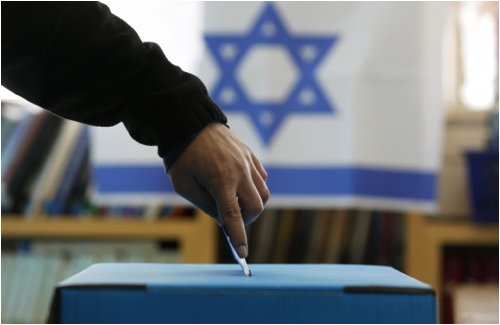 Towards the Next Elections, Factors of Change in
Eric Salerno Journalist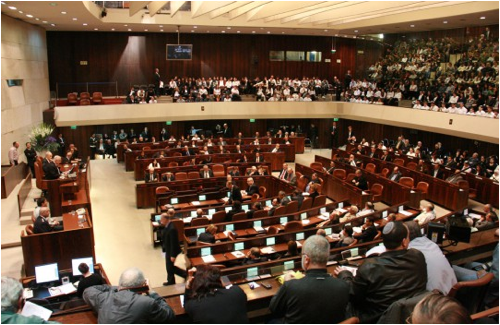 Elections and Demography: the Destiny of Israeli Society
Sergio DellaPergola The Hebrew University of Jerusalem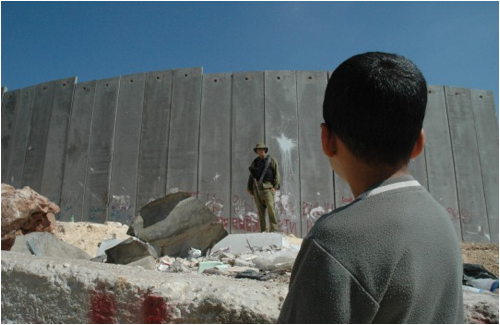 Time for a New Palestinian Peace Strategy?
Hugh Lovatt European Council on Foreign Relations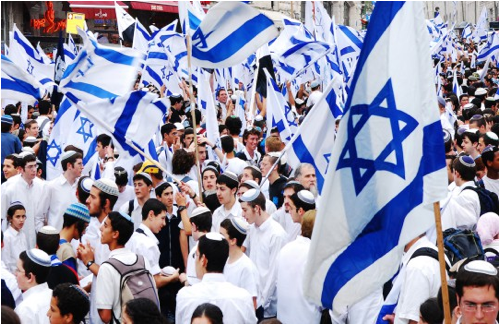 Israel at 70: A Western State or a Middle-Eastern,
Claudia De Martino UNIMED - Mediterranean Universities Union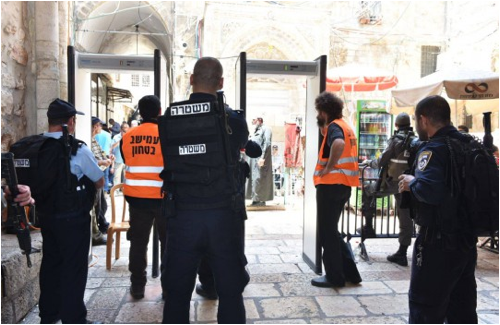 Eretz Israel and Ethnic Democracy
Ugo Tramballi ISPI Senior Advisor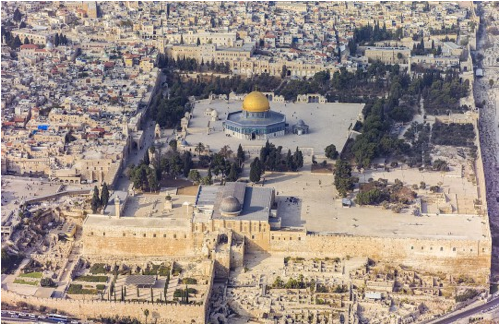 Zionism at a Crossroads: Dynamics and Transformations of the Movement
Arturo Marzano University of Pisa